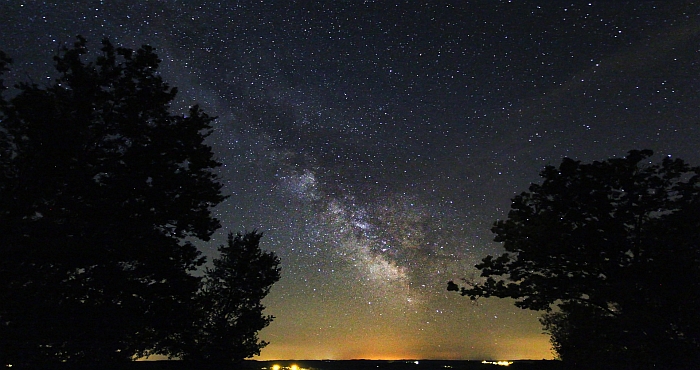 So, when there are so many galaxies and so many stars, how does the sky look so dark? The star light emitted from the galaxies is actually invisible to the naked eye of humans and most modern telescopes.
These factors include the reddening of light as a result of space expansion, dynamic nature of the universe and the absorption of light by inter-galactic gas and dust particles.
These are combined reasons why the sky looks so dark to us.